We used Portakabin knowing we would receive a high level of service and the McLaren team on the Wembley projects were not let down. They provide great temporary office and welfare facilities finished to a very high standard and their customer service is excellent, from start to finish.

- Karl Salter, Logistics Manager, McLaren Construction at Wembley Park -
The engagement with the building contractors, Portakabin, was always positive and they endeavoured to solve any issues promptly and effectively. This was extremely helpful and we appreciated all the support given as the construction of a new school was definitely not within our skill set. The quality of the building is to a high standard and we are now enjoying our brand new school.

- Anne Siggins, Executive Head Teacher, Priory Fields Primary School -
Portakabin moved from rough ground to the finished article within six short weeks. What they have provided meets our requirements precisely. The finish and build quality is excellent and certainly raises the bar in peoples expectation when they think of temporary accommodation.

- George McKenzie, UK Engineering Manager for Edrington -
Portakabin really got under the skin of this project and solved our problem. They swiftly moved the project to a successful conclusion, providing a building that fulfilled all the requirements of our very strict brief.

- Mark Kelly, Operations Manager at Westwood, Network Rail -
We were pleased to work with Portakabin on this high profile site in the centre of Manchester. Ensuring top quality accommodation and facilities for our people is a key priority for us on our projects.

- Mike McCarthy, Senior Project Manager at John Sisk and Son -
About us
We've travelled a long way since 1961 and so have our buildings.
Today, hiring a precision engineered Portakabin building is as easy as a phone call and buying a landmark modular building is up to 70% faster than building a conventional one.
Operating in 10 countries, employing more than 1,750 people, Portakabin innovates, develops and delivers exceptional buildings, solving space problems and opening up possibilities for a huge variety of organisations, large and small.
From site offices to operating theatres, Portakabin designs and constructs interim and permanent buildings for any sector and application. 
Your Guide To Modular Construction
If you've heard about modular construction, but don't quite understand what it involves, take a look at our guide to modular building. Find out why more and more organisations are choosing modular construction for its speed, quality-assurance, sustainability and versatility.
Awards For Excellence
Portakabin products, systems and services have achieved an impressive range of awards and certifications, from BBA, LABC, ISO9001 and ISO14001 accreditations to Superbrand status, the Engineering Excellence Award, Zurich approved supplier status and Queen's Awards for Export and Achievement.
Portakabin's Badges
5 / 12 Badges Achieved

Members who have attended workshops on inclusion in the workplace and improving workplace mental health gain the inclusivity badge. To learn more about becoming a member of the Made in Group inclusivity campaign visit www.madeequal.com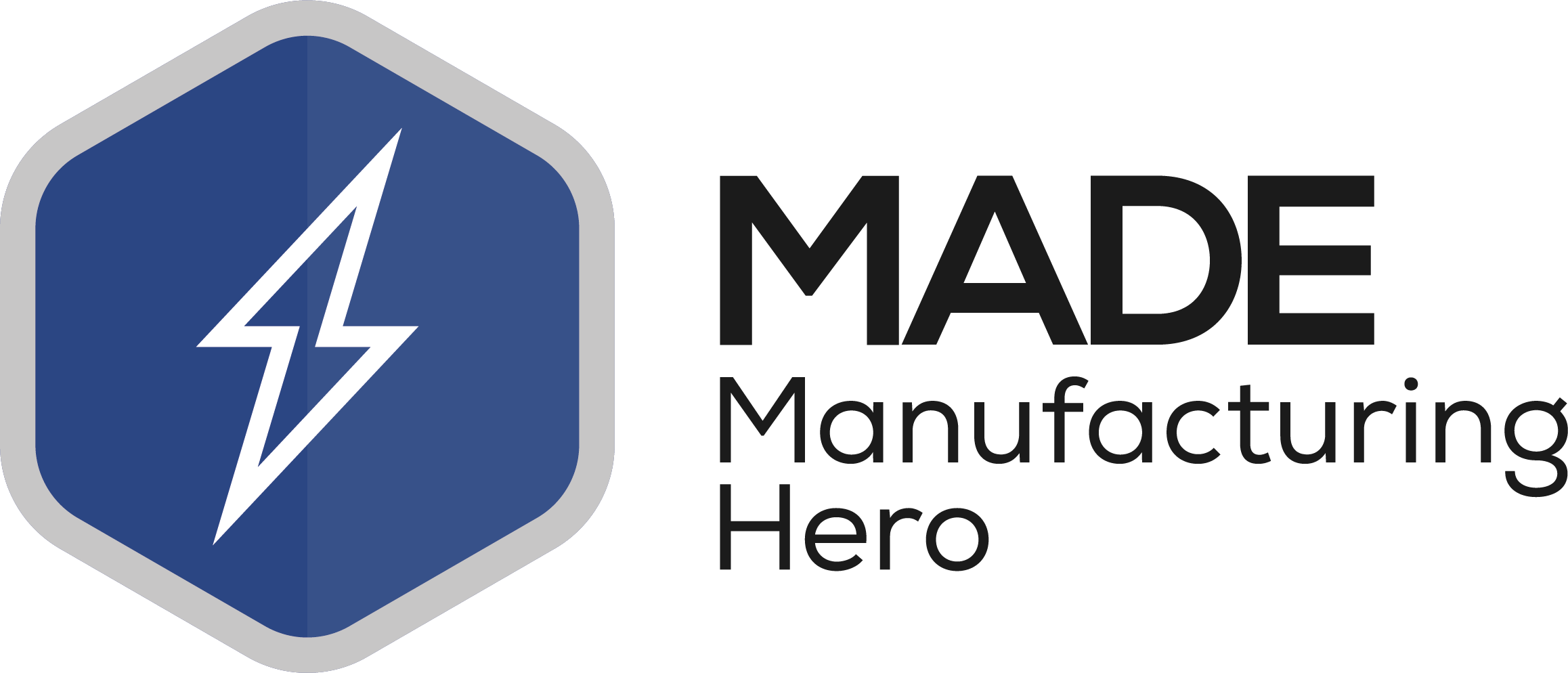 Awarded to members that have made an exceptional achievement, which includes some social good. Including those who showed support for "Backing Britain" and "Made Futures" projects through submitting articles to the respective publications.
Awarded to participants in the Made Futures virtual careers week – both exhibitors and speakers.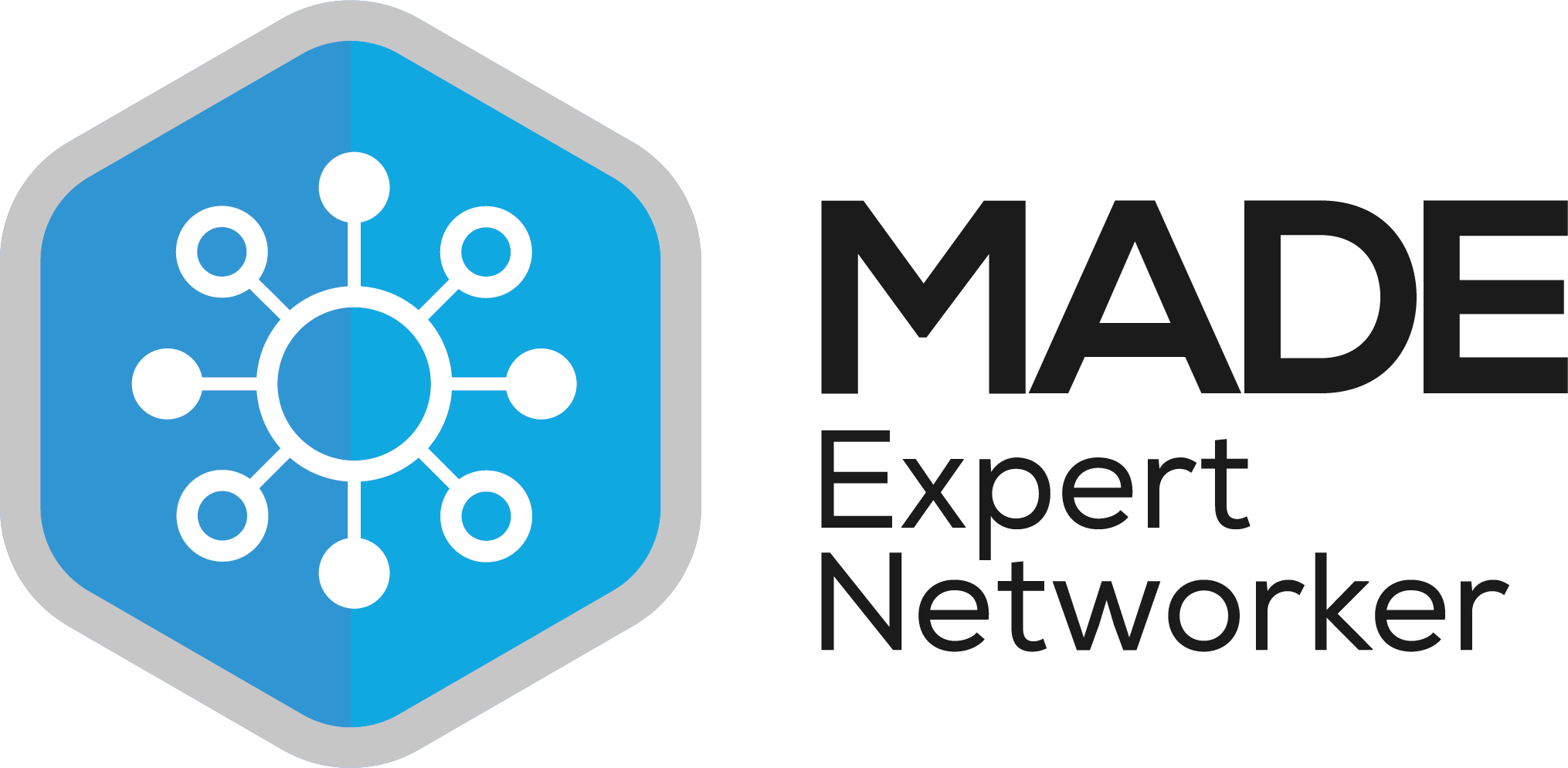 Awarded to members who have attend at least 6+ networking events in a year (starting from 2021).
Awarded to the first 100 members of the Made in Group.
The brand new "Made Green". More information on this is to follow soon.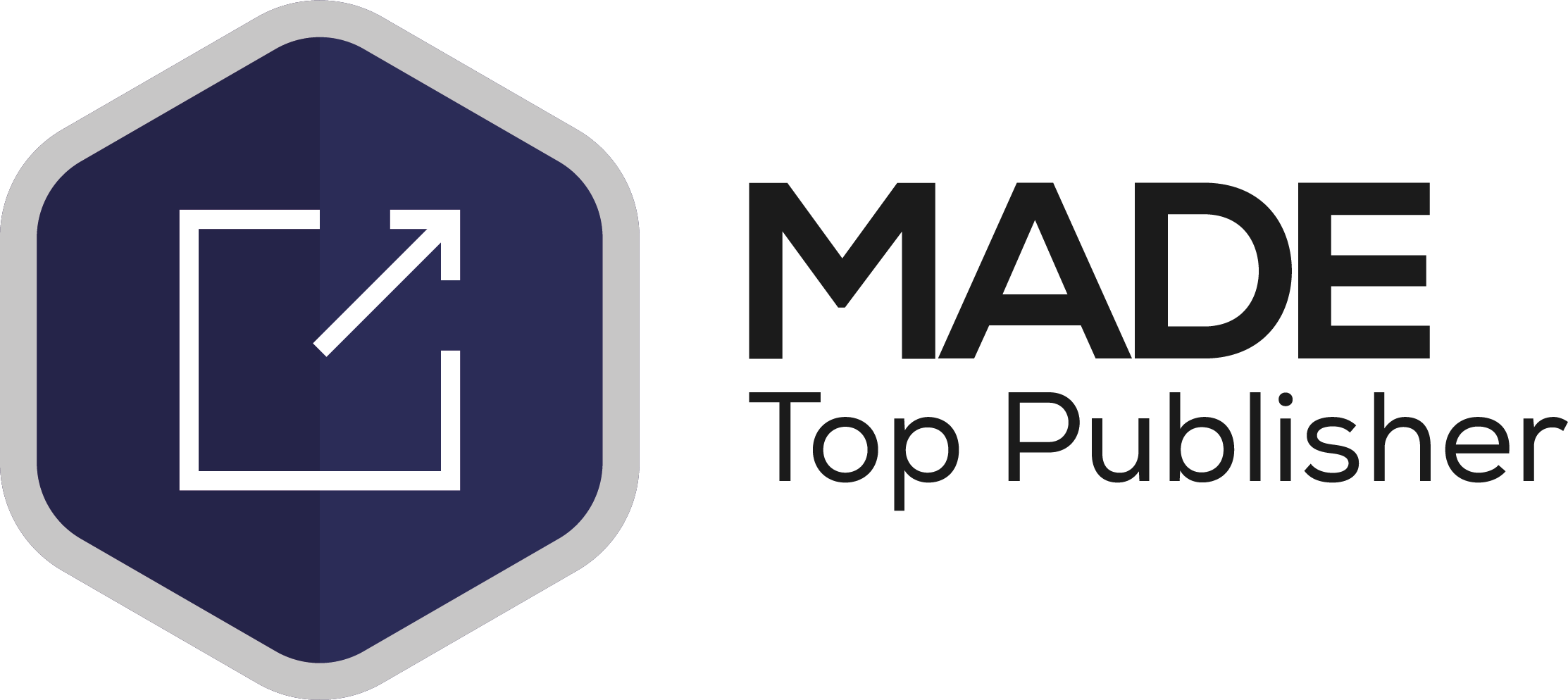 Awarded to members that publish at least 6+ articles in a year (starting from 2021).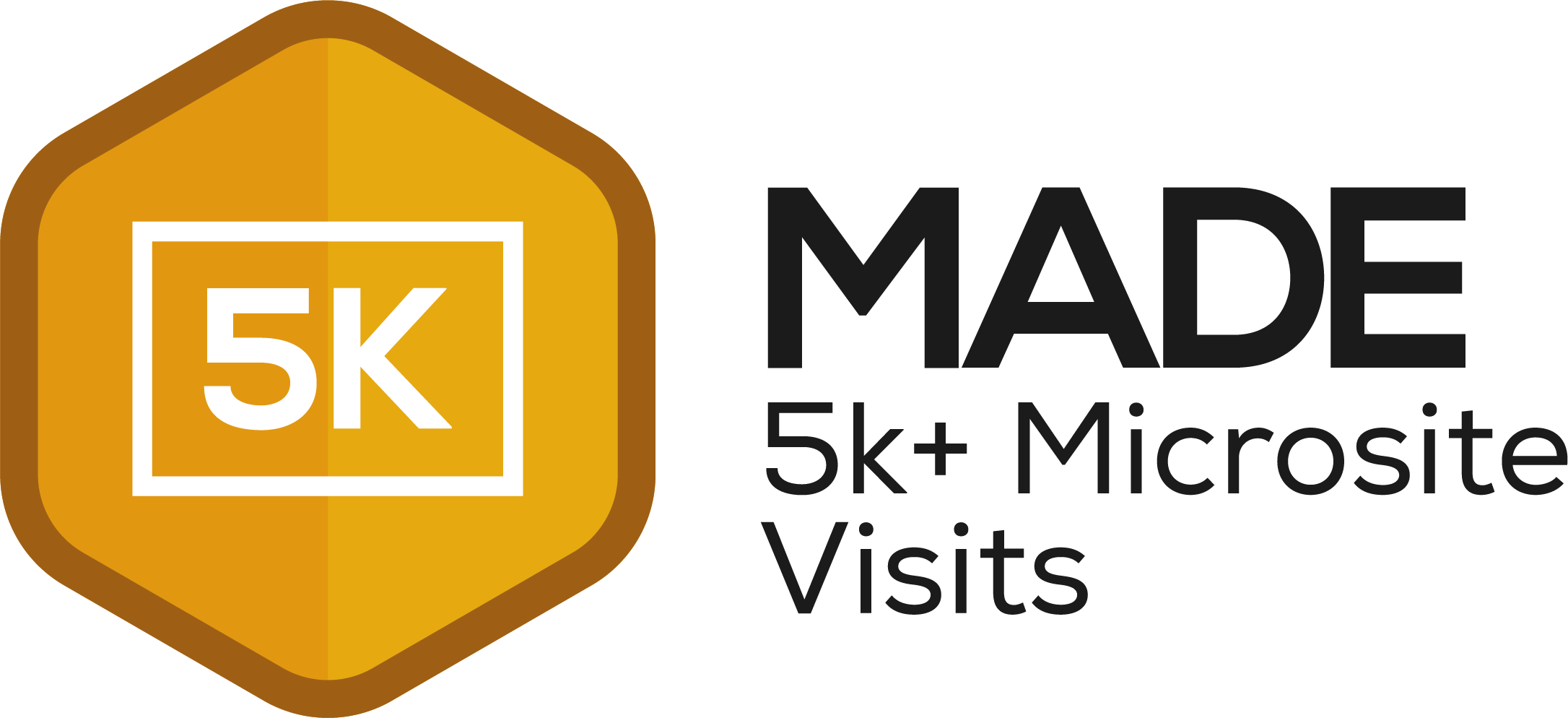 Members who have had at least 5k+ visits to their microsite.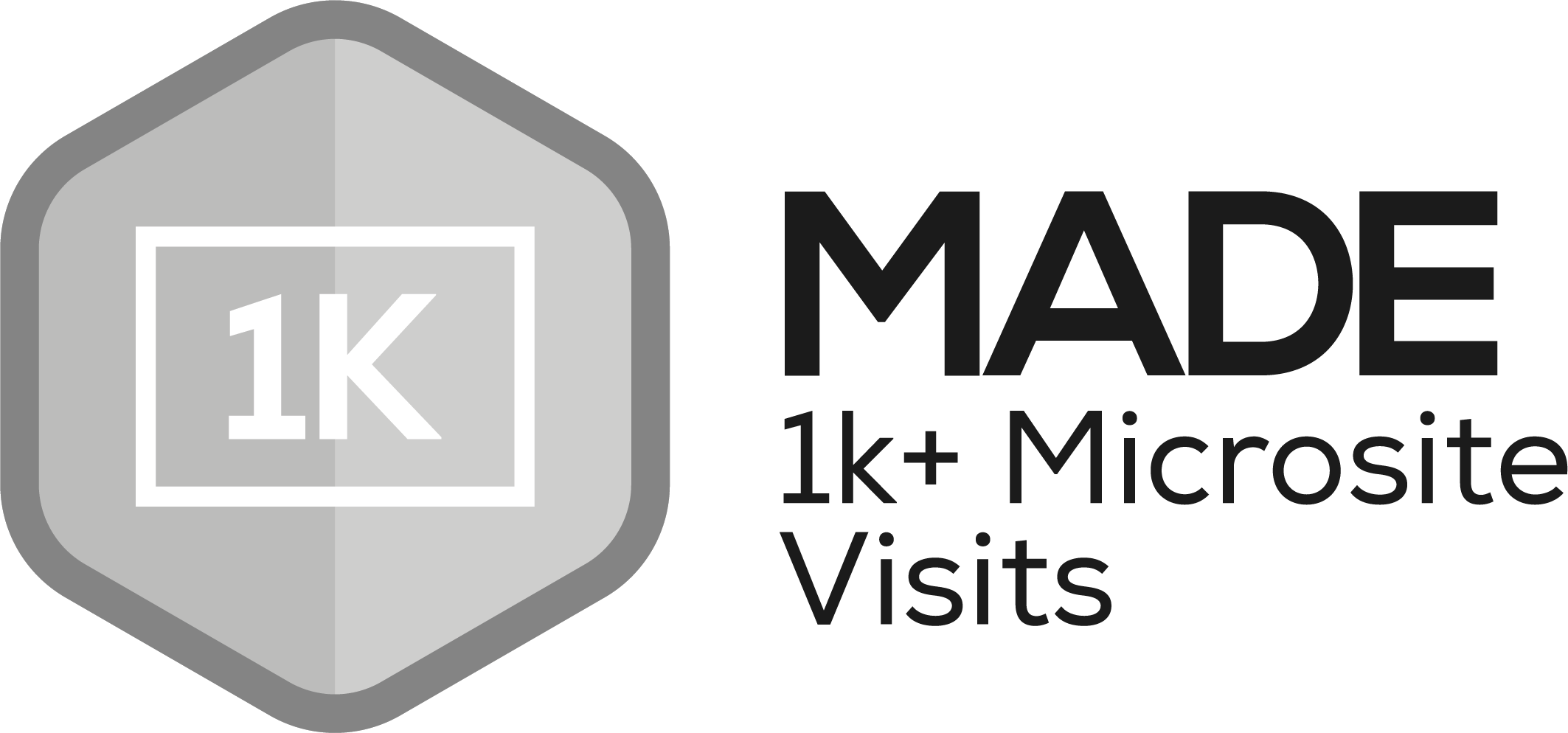 Members who have had at least 1k+ visitors to their microsite.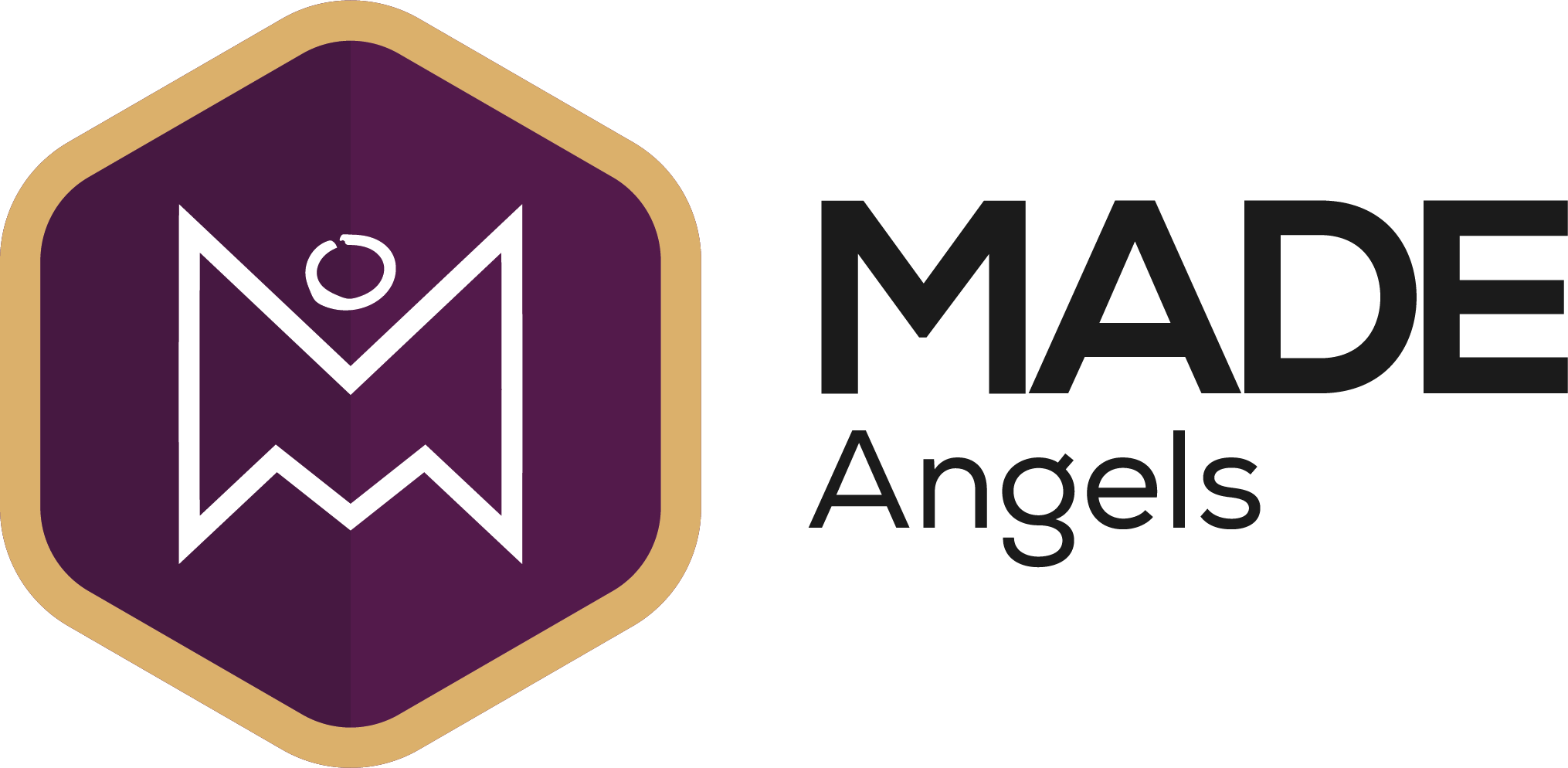 Awarded to members of the Made Angels investor network (this group meet up once a quarter).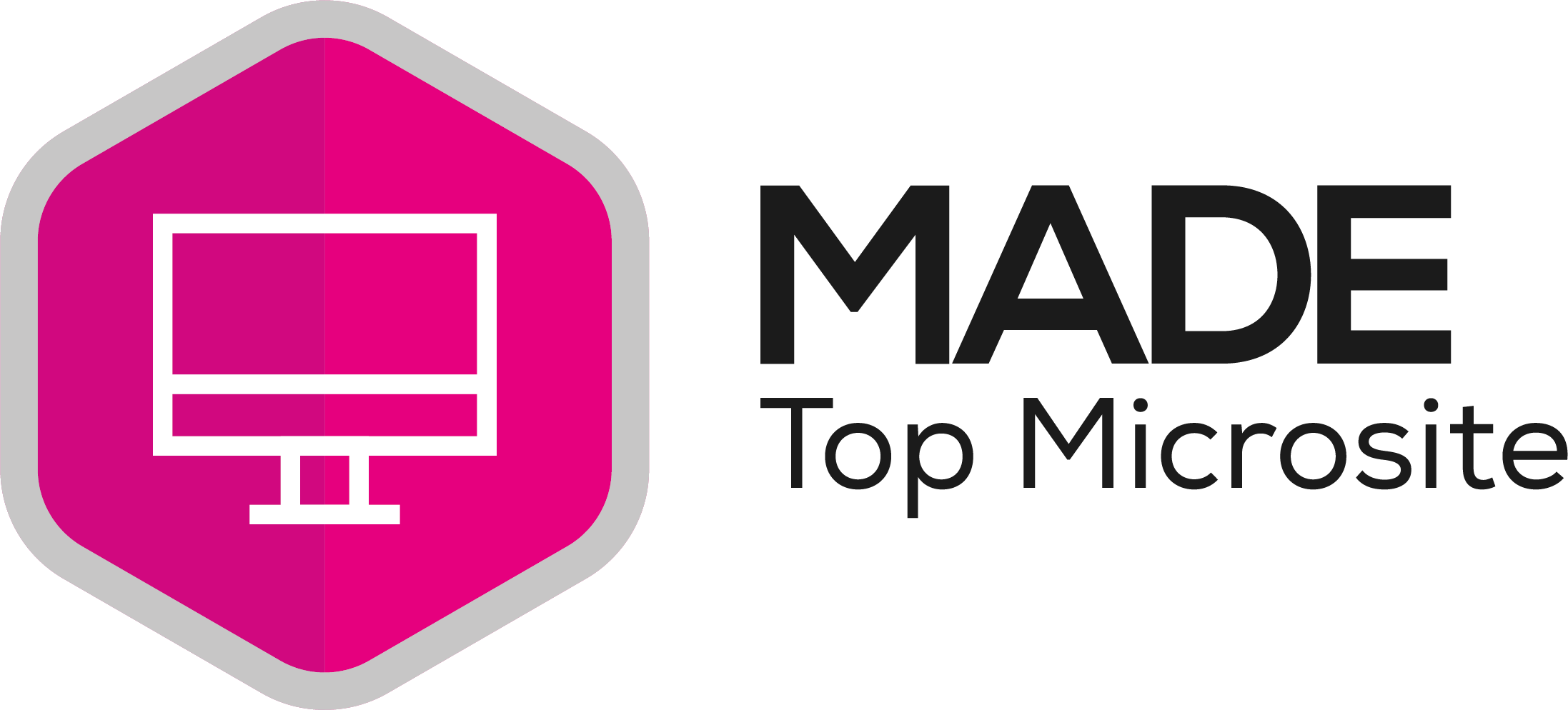 Awarded to all of the members that appear in the top #MicrositeOfTheDay post, as chosen by the digital communications team.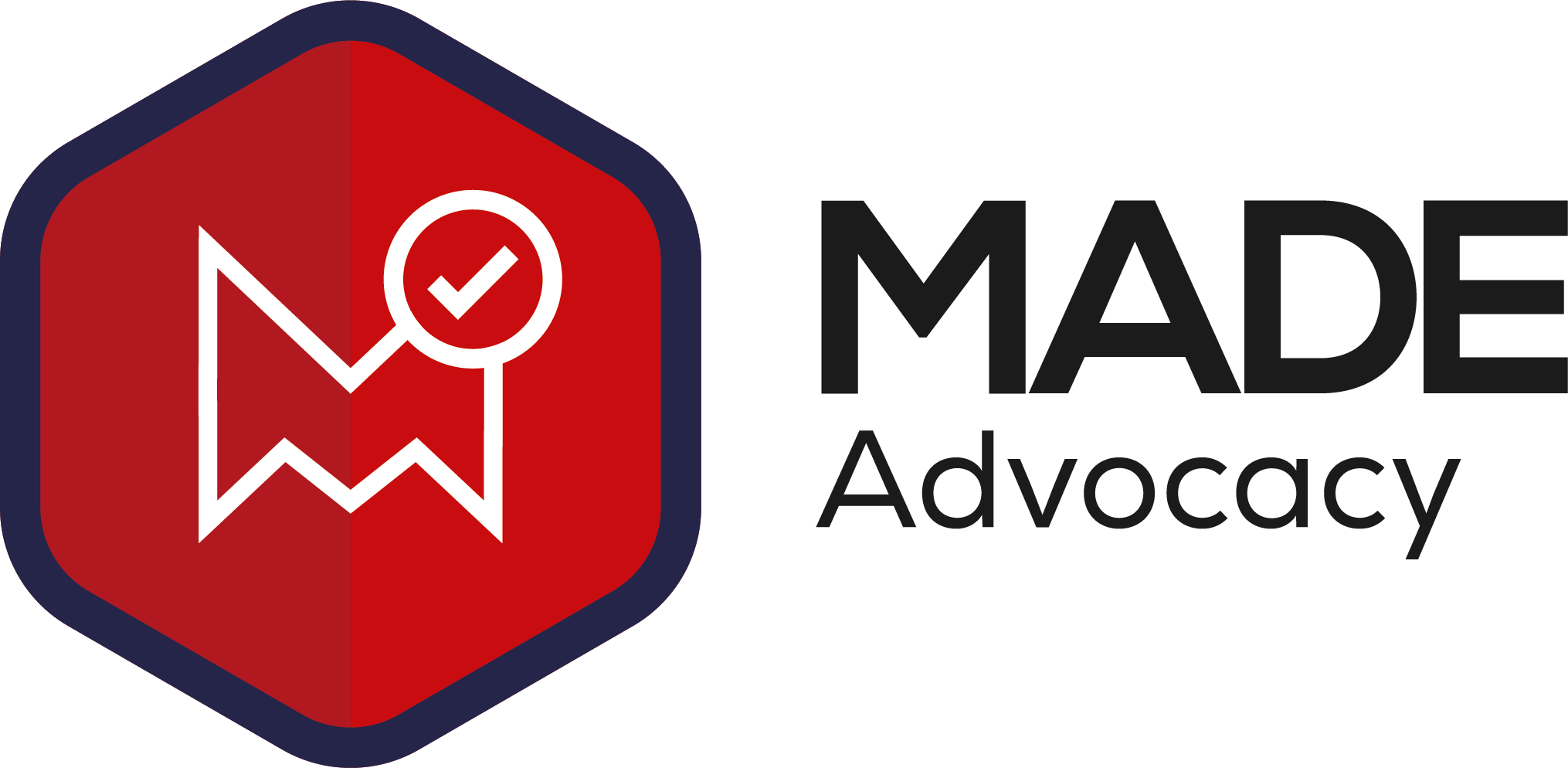 Awarded to members who have a "Member of Made" logo on their main company website, with a link going back to their microsite.
Learn More About Portakabin
Made in the Midlands Director, Ilona Pitt interviews Business Development Manager, Matthew Stevens